Professional
Window Cleaning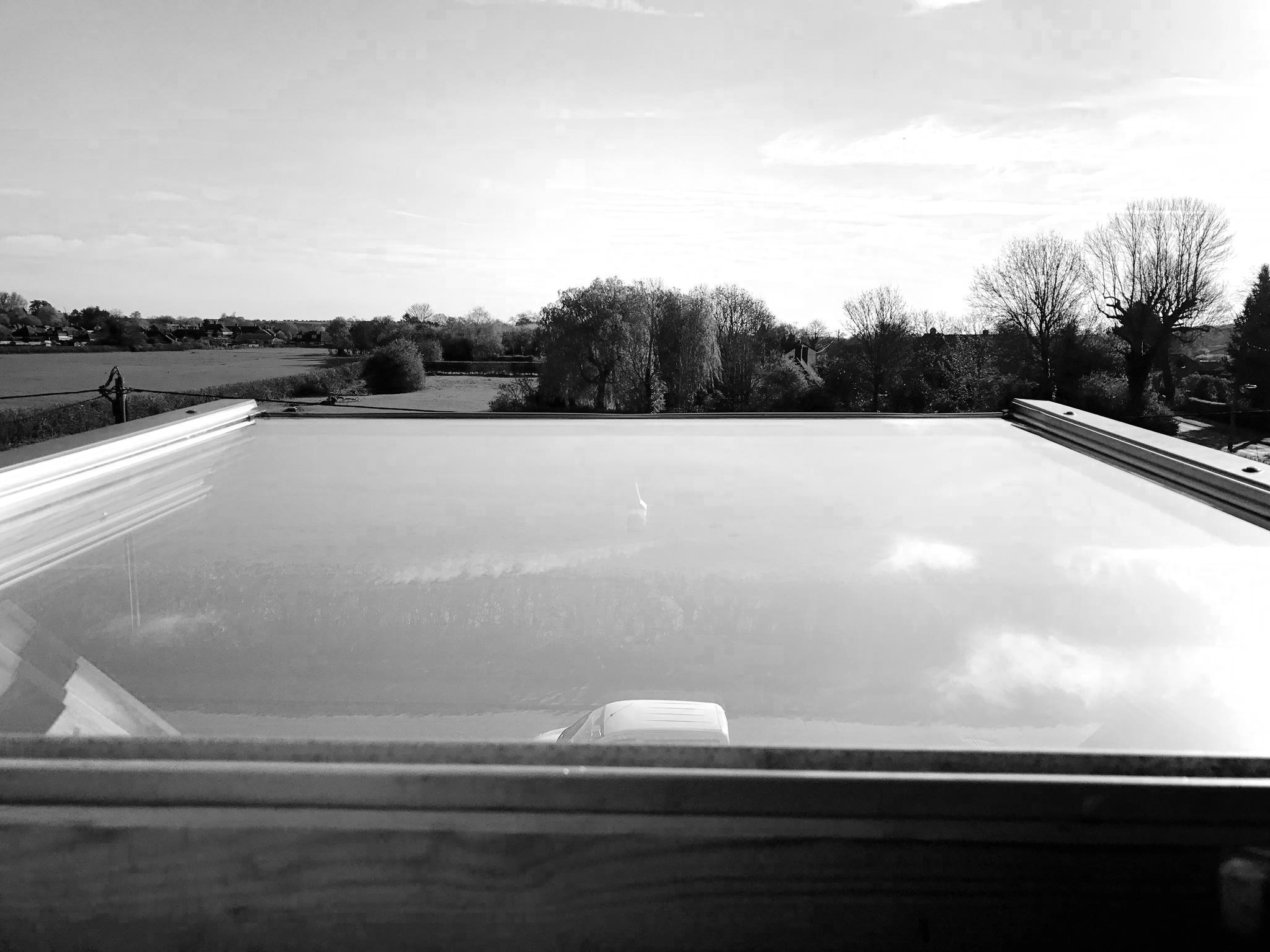 Who we are
Firmly established since 2011
We are proud to buck the trend and do things differently, so we use super fancy modern cleaning techniques and methods (which are also chemical free by the way) and operate with a cashless and paperless business model. All whilst offering a friendly and personal approach mixed with an extremely high level of service and quality (which is guaranteed too).
We already go out to over 350 regular customers with either a 4 or 8 week schedule and we continue to make it our mission to offer the very best service with as little inconvenience to you as possible. Whether it's something as simple as getting a quote, or just being able to get in touch whenever you feel the need, we pride ourselves on bringing your regular window cleaning service truly in to the modern era. All the way from great customer service to the best possible clean for your property.
How the service works
C. Rose Cleaning has re designed how we think a 21st Century window cleaning service should be from the ground up, and if you register as a new customer you can expect the most hassle free window cleaning you've had to date.
We also offer a 24 hour wet or dry weather guarantee, so whether your windows are cleaned in the heights of summer or the wettest days of spring you'll always be left with a spotless finish.
Always In The Know
You'll always receive a text message reminder to notify you of a pending visit, so you can make sure that access is available for your clean to go ahead on the day.
No Door Knocking Or Manual Payments
We've simplified how you pay by collecting your payment after your clean has been completed by Direct Debit, so there's no need for you to be home, and no knocking late at night. Our payment collection dates are always confirmed by email so there's no surprises.
Beautifully Clean Windows Every Time
We've heavily invested in modern cleaning methods and equipment to give you the best possible clean for your property. And we guarantee it too - If for any reason you're unhappy within 24 hours of your clean just get in touch.

How much?
We don't do set prices, so you will need to request your unique quote using our online form here. If you're happy with the price you just need to register your payment information within 14 days and you'll be given your first clean date within 24 hours of your sign up - easy peasy!
And the rest
15 years experience with both traditional (squeegee and mop) and Water Fed Pole window cleaning.
Free, no obligation quotations sent straight to your inbox.
Fixed prices for a minimum of 12 months from your quote date (unless you make alterations to your property).
A 24 hour wet or dry guarantee in case for any reason you're unhappy with the clean.
Over £2,000,000 in public liability insurance for protection against your property or business.
A professional, modern approach to every element of your window cleaning service.